Comments Off on $20 Discount – ESET NOD32 Antivirus 2021 (2 years) – no coupon code
This offer has expired.
Discount:
Coupon Details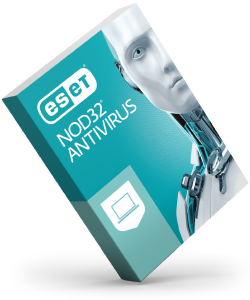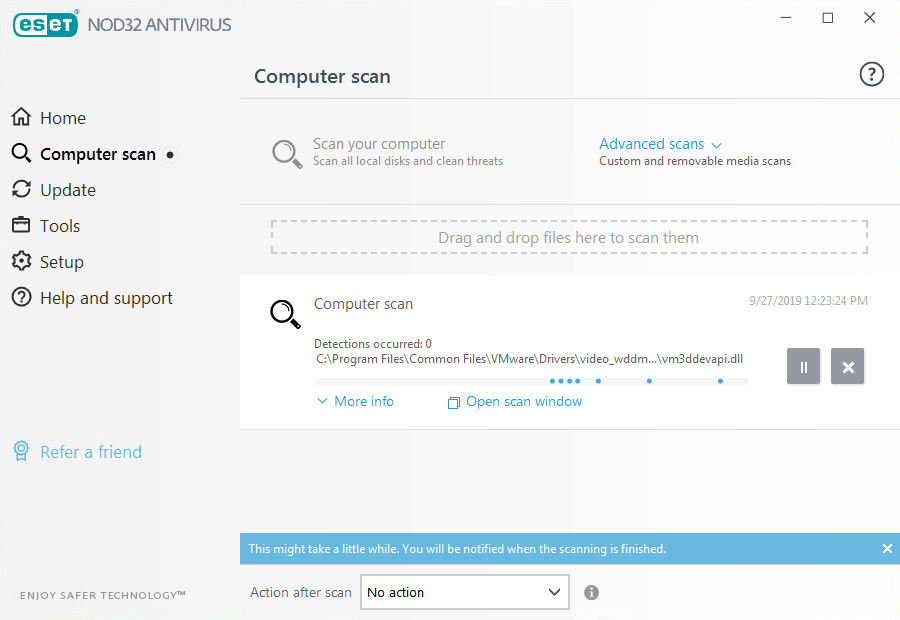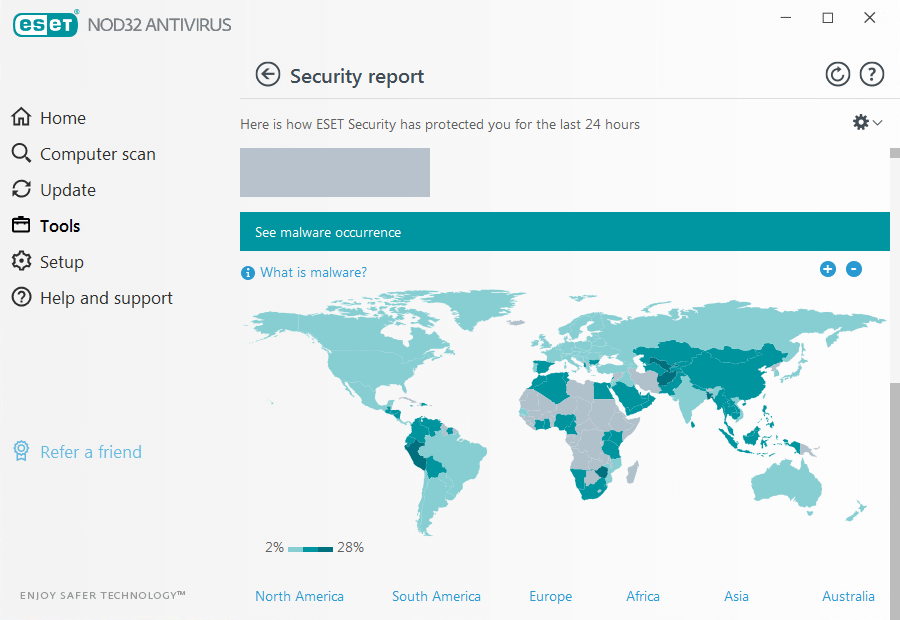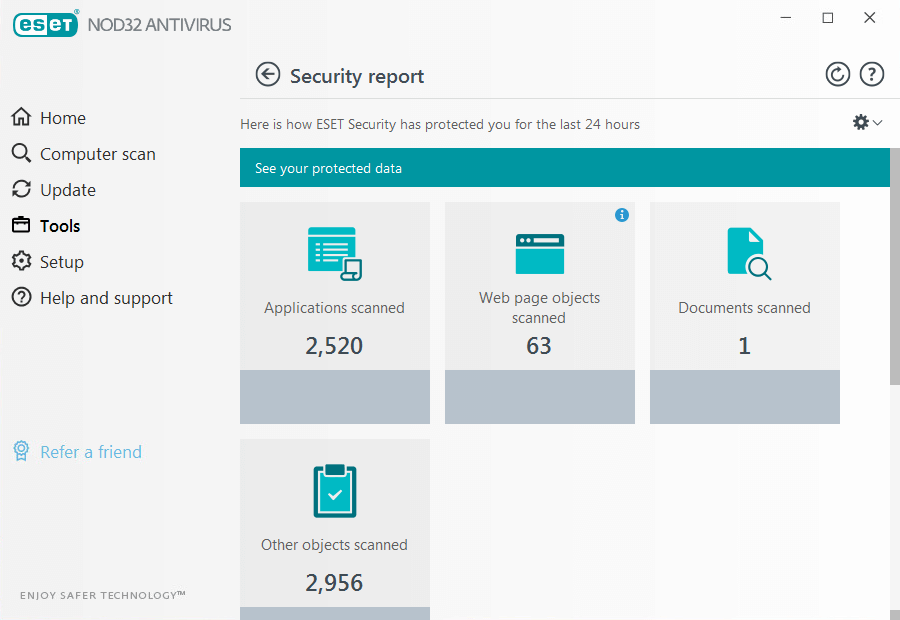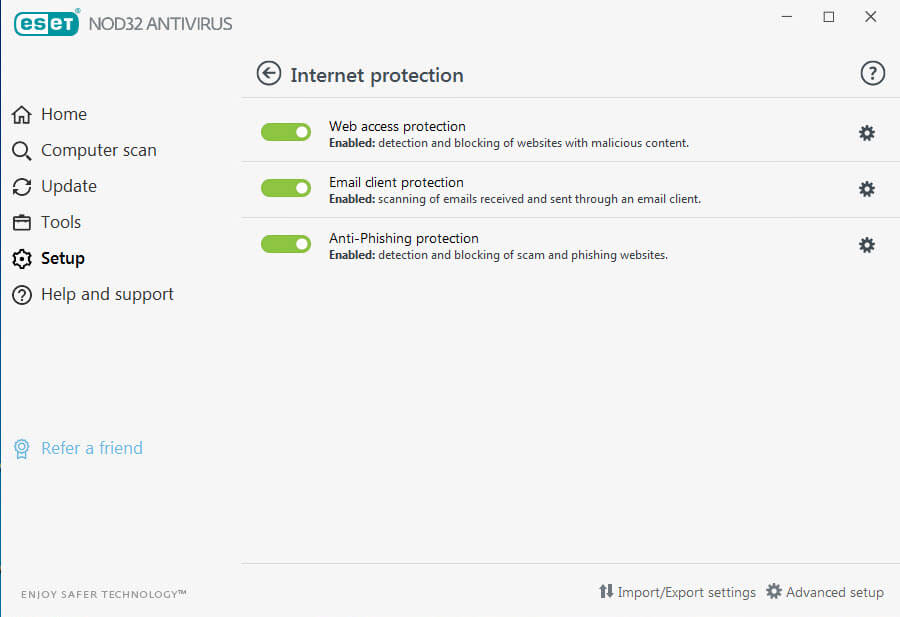 ---
ESET NOD32 Antivirus – The Most Powerful Antivirus Software for your Computer
Browsing the Internet without an antivirus installed is like swimming in a sea full of sharks. Online criminals such as hackers are always on the prowl, obtaining vital information from unprotected users and using it for their own dirty schemes.
If you are browsing the Internet regularly, you will need a powerful security tool that keeps all your information private and maintains your security while you are out and about on the Web. ESET NOD32 Antivirus has all these and more.
ESET NOD32 Antivirus is the award-winning antivirus software made by ESET. Updated with the latest and up-to-date virus definitions, the ESET NOD32 Antivirus will protect your computer from all viruses, Trojans, worms, malware applications, and more. It also includes the new Anti-Phishing module, which prevents you from being "phished" by various phishing websites in the Internet, allowing you to browse without the fear of getting your private information obtained by unscrupulous hackers.
If you are not actively browsing the Internet and you are just downloading files, the program acts as a second firewall, filtering files that are deemed unsafe. These files are then moved to the quarantine for you to check later.
This latest iteration of NOD32 Antivirus also offers maximum protection when you are offline. For example, if you plug in a foreign USB device, it will automatically check the device thoroughly, checking it for viruses and other harmful programs before allowing access to the computer. You can also set the program to entirely block these USB devices from accessing your computer, allowing only familiar USB devices to gain access.
ESET NOD32 Antivirus also has several modes you can use depending on the computer you are using. The first mode is the Normal Mode, which runs normally on the background, passively checking changes in your system and updates when needed. The second mode is the Gamer Mode, which minimizes the program and automatically frees up resources in order for you to be able to play at the highest performance possible. The last mode, the Battery-saving Mode, is recommended for those who are using laptops and notebooks as it runs on the lowest settings possible, but not sacrificing the features and functionalities that make it a great antivirus software program.
If you are looking to get the best antivirus software for your computer, look no further than the ESET NOD32 Antivirus. For $39.99 a year (or $59.99 for 2 years), you can get maximum protection for your computer both offline and online. If you're not convinced yet, you can try out their 30-day free trial and see if it meets your needs. After that, you can choose to opt for their 1-year/2-year subscriptions and enjoy the full service.